Training for Conscious Companies and Non-Profits
As an organization, you are committed to doing world-changing work.
You know this requires clarity and confidence when anyone on your team is sharing your mission. It might be an internal team meeting, or it could be a coveted opportunity to persuade a key stakeholder to support your work (or buy your products!) – whatever the situation, your entire team must be prepared and confident when they present.
Our custom workshops and coaching packages are designed to teach high-impact speaking at every level.
So much time is wasted in boring meetings, sapping your team of energy and inspiration. This doesn't have to be the case. Learning the essentials of great presentation skills can totally transform team meetings as well as important client-facing meetings.
Here's more good news: these communications skills translate far beyond the board room or conference stage. They serve every area of business communication. Great communication is clear, engaging and focused on desired outcomes – for all parties. That's what we cover in our in-person and online trainings.
Your mission matters. Make your impact.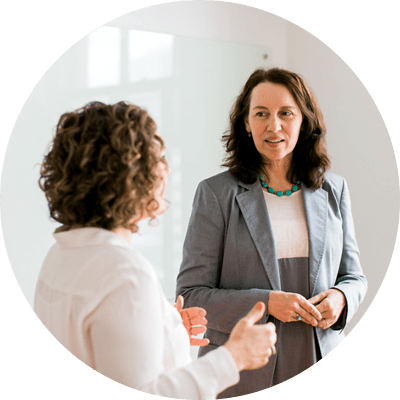 THOUGHT-PROVOKING, ENGAGING AND INFORMATIVE
Michelle's training was thought-provoking, engaging and informative. I would recommend this training to any professional who has to engage in any level of group discussion. The training is fun, provocative and jam packed with useful tips and suggestions based on proven results.
Lori S., Sales Supervisor (technology)
How will your business be transformed as a result of our programs?
Participants will learn:
How to craft a clear core message at the center of a presentation (and any communication) so desired outcomes are understood and achieved
An audience analysis process that will make every communication exchange infinitely more useful to all parties – and presentations way more captivating!
How to choose the very best content for each presentation to achieve desired goals as well as keep the attention of the audience (those smartphones are compelling – we must be more exciting than checking email during the presentation!)
Best practices in delivery to feel most confident while presenting: gestures, voice, how to use space, and more.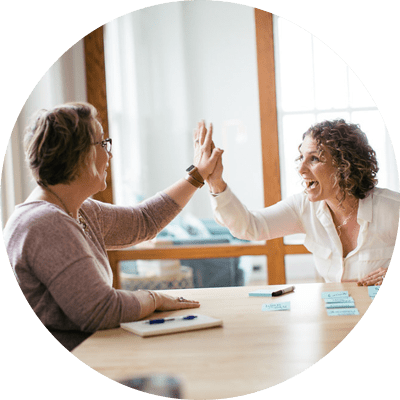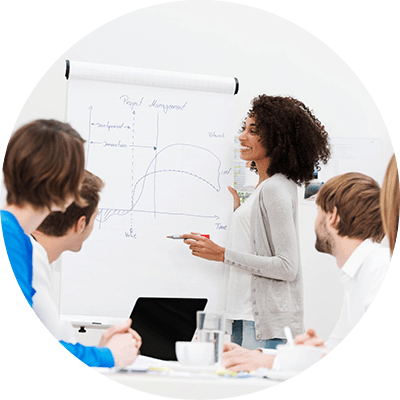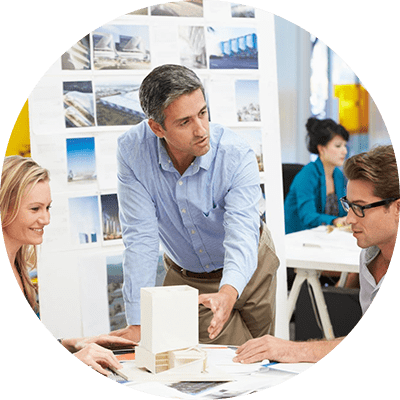 Making a difference in the world and thriving in business happens faster and easier when your team is made up of leaders at every level.
Excellent public speaking skill is the fast track to getting there. Improve your (and your team's!) leadership skills by improving your speaking skills.
Speak So It Matters™ is a customized presentation skills workshop for companies and organizations that are making a positive difference in our world. This two-day workshop teaches everyone on your team to share their ideas with clarity, confidence and impact. Highly interactive and immediately applicable in all kinds of business communication, our training has been called "the best ever" many times (we blush, but love it). Great for sales teams, rising leaders and individual contributors alike.
MICHELLE'S STYLE SETS A STANDARD
I didn't expect the flexibility and wisdom, as opposed to just tactics and gimmicks as I have seen in the past. Michelle's style sets a standard and is a great example of a great presentation. Powerful, truthful, new information.
Jillian C., Marketing & Sales Manager
Meet Michelle
Michelle Barry Franco is the founder and lead facilitator for Speak So It Matters. She has helped over 1,000 people become more captivating, engaging speakers.
She's devoted over thirty years of her life to the study and practice of public speaking. Along the way she earned a Master's degree in Speech Communication, a BA in Cognitive Psychology and a certification in Whole Person Coaching. In addition to spending 10+ years teaching public speaking at the college level, she's worked with organizations in many industries, including technology, insurance, finance, health care, pharmaceuticals, and non-profit sectors. Whether a C-suite leader or rising individual contributor, Michelle teaches them to express their ideas with clarity and confidence.
Witnessing the positive ripple effects of leaders' stories, lessons learned, and expertise is the greatest joy in Michelle's professional life.