Clear & Thoughtful Communication is at the heart of
Great

Work.
We help leaders and teams communicate with clarity, confidence & conviction so they can do great work together.

When ideas are expressed clearly and information is shared effectively, innovation and creativity thrive. Leaders feel empowered to serve their teams at the highest level. Individual contributors feel confident in taking risks to do their very best work.
The problem is that most business people are not taught how to clearly, powerfully and authentically communicate at work.
When feedback is given thoughtfully, with a focus on relationships, team members learn new things and help each other be excellent.
Trust in leaders and team members is built through clear and effective communication.
Yet, all too often, this is not the experience we are having at work. 
Unclear and poorly communicated ideas and directions are the source of many wasted hours (which means a whole lot of wasted dollars – and disengaged people). 
Frustrated teammates avoid having difficult yet crucial conversations.
Boring meetings that fail to move projects forward and cause confusion fill our days.
This means they are left to figure it out on their own. We know this isn't working by how many business people are bored and disengaged in meetings and frustrated at their ability to influence in ways that matter to them.
It doesn't have to be this way. But you have to be willing to do the single most important thing:
Help your people communicate clearly, authentically and powerfully 
– in a way that matters.
Let us help. Our mission is to help people and organizations who are doing great work in our world make a bigger positive impact through clear and powerful communication, with heart.
Here's how we will support you
Below are two ways we can support your most authentic, powerful leadership: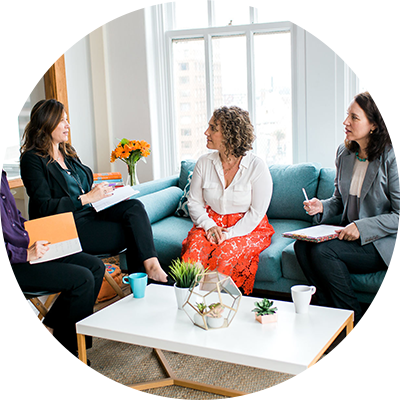 Communication is at the heart of all great work. Our team trainings on presentation skills, effective meetings, and custom programs are designed to help your team communicate clearly and effectively to drive the best business results.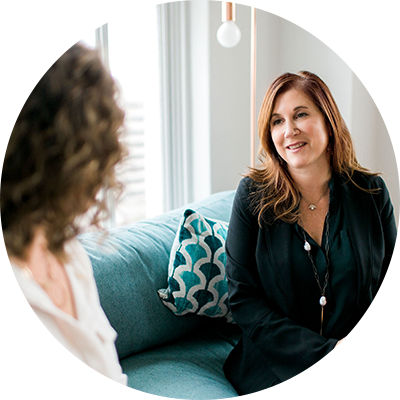 You and your leaders deserve support that meets your unique needs. Our expertise is public speaking and communication coaching at the highest levels –  and helping leaders clarify their vision to bring the best of who they are to every aspect of their life and work.