Speak So It Matters™ Presentation Skills Training & Coaching
Authentic powerful presentation skills are powerful leadership skills
The Speak So It Matters Presentation Skills program is a highly interactive, engaging public speaking training that we customize for your organization.
We build on the Brilliance at Work™ Leadership Communication Model, which helps attendees get a baseline assessment of their own leadership communication approach. The 5 Cs of the Brilliance at Work™ Leadership Communication Model act as a diagnostic tool to help each person know where they want to focus their greatest energy in speaking growth. This unique approach has been successful with C-suite level leaders to supervisors and individual contributors, as well as thought leaders in and out of organizations.
The most common training program is two days, though one day and 2.5 day trainings can also be designed.
Speak So It Matters™ Presentation Skills Training includes:
The 5 Cs of Brilliance at Work™ Leadership Communication Model
The magic mix of presentation content to captivate minds and hearts of any audience
Storytelling for business (how to tell a great story that even executives will appreciate!)
A complete discussion of exactly how to craft an excellent presentation outline (this changes everything for so many people!)
How to create slides that really work (or, where appropriate, learn how to do a great presentation with NO SLIDES at all!)
How to move your body, hands, etc. during your presentation 
What to wear on presentation day, for any audience
How to facilitate an engaging virtual presentation – best practices 
Powerful tools for releasing courage-squelching speaking anxiety 
So much more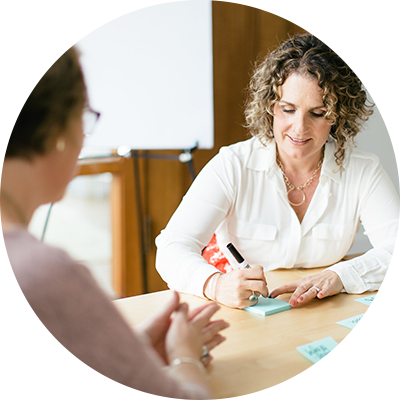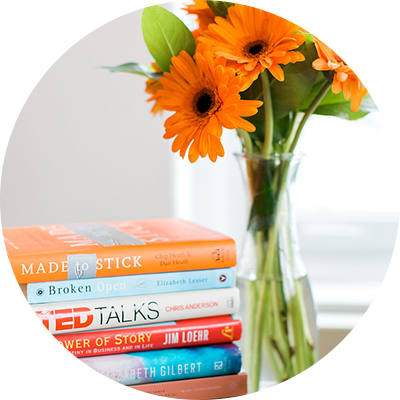 Our Speak So It Matters™ presentation skills training consistently earns the highest ratings at all different types of organizations. We are so proud of this original signature program and would love to talk with you about how it will serve your leaders at every level. Just get in touch!