Social Entrepreneur & Thought Leader
If you are being called on to share your founder story or want to step into thought leadership in a much bigger way through speaking, these programs are for you.
From clarifying your founder story to getting crystal clear on your message and learning how to share that message with the greatest impact, you'll be guided through the entire process. You're here to make a difference, and thought leadership speaking is the path. 
Yet becoming a truly effective speaker who excels at delivering presentations, keynote speeches and captivating TED talks isn't something we're taught at school or work. So that's what we're here for — to help you become the kind of speaker who nails it every time you step onto the stage.
Your voice matters. Make it heard.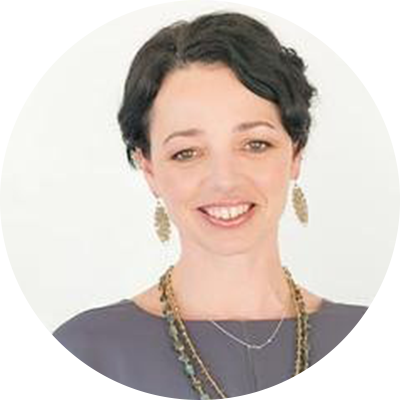 HER ADVICE HAS BEEN INVALUABLE
When I work with Michelle, I feel like I'm peeling back the layers of who I am as a person, in addition to creating an impactful talk. Her strategic advice and guidance has been invaluable. I trust Michelle implicitly.
Grace K, Founder, The Hivery
Learn how to share the message that only you can share, and do it in the most effective way possible.
Your voice matters, especially when you know how to use it to serve others.
Speak So It Matters™ Presentation Skills training emboldens presenters to become leaders, no matter what their level, by sharing their ideas with clarity, conviction and natural charisma.
THE MESSAGE YOU CAME TO SHARE
Get crystal clear on the message at the heart of your work.
The Message You Came to Share is an online course for revealing the powerful message at the heart of your thought leadership speaking and beyond.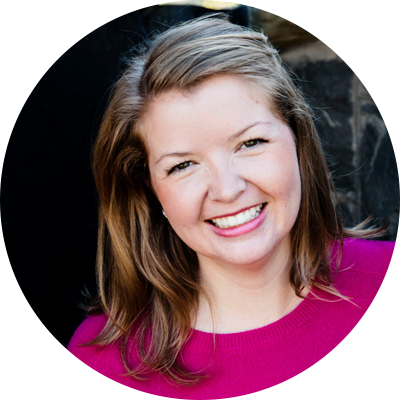 I STEPPED UP TO THE PLATE FOR SPEAKING EVENTS – I LEANED IN
I stepped up to the plate for speaking events – I leaned in; said yes, even when I questioned whether or not I was deserving. Now, I've spoken in some fashion every week for the last six. It's been a crazy streak of opportunities!
Maddie Callander
Speaking in a compelling way from the stage is a learned skill.
Even those who seem to have natural charisma when delivering presentations or speeches have spent dedicated hours crafting their talk and rehearsing.
How Will Your Life & Work Be Better as a Result of Our Work Together?
Release the uncertainty and fears that have gotten in the way of you becoming the caliber of speaker you know you are meant to be.
Connect with your deepest vision and create a plan for stepping fully into that vision as a speaker and leader in your industry.
Reveal your unique speaking style, the one that feels true to you and adds spunk and zing to your speaking that lights up your audience and inspires them to action.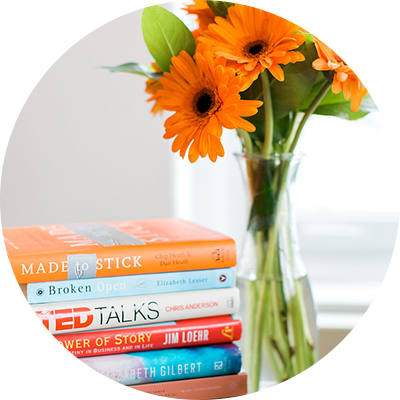 Meet Michelle
Michelle Barry Franco is the founder and lead facilitator for Speak So It Matters. She has helped over 1,000 people become more captivating, engaging speakers.
She's devoted over thirty years of her life to the study and practice of public speaking. Along the way she earned a Master's degree in Speech Communication, a BA in Cognitive Psychology and a certification in Whole Person Coaching. In addition to spending 10+ years teaching public speaking at the college level, she's worked with organizations in many industries, including technology, insurance, finance, health care, pharmaceuticals, and non-profit sectors. Whether a C-suite leader or rising individual contributor, Michelle teaches them to express their ideas with clarity and confidence.
Witnessing the positive ripple effects of leaders' stories, lessons learned, and expertise is the greatest joy in Michelle's professional life.