We want to make sure you get exactly what you came for.
Choose your speaking adventure below.
I'm an entrepreneur or thought leader wanting to become a more engaging speaker
I'm a leader or aspiring leader inside of an organization and I want to bring better speaking skills to my own work and my team
For Entrepreneurs and Thought Leaders
Learn how to share the message that only you can share, and do it in the most effective way possible. Your voice matters, learn how to use it to serve others.
Speak So It Matters™ Presentation Skills training emboldens presenters to become leaders, no matter what their level, by sharing their ideas with clarity, conviction and natural charisma.
THE MESSAGE YOU CAME TO SHARE
Get crystal clear on the message at the heart of your work.
The Message You Came to Share is an online course for revealing the powerful message at the heart of your thought leadership speaking and beyond.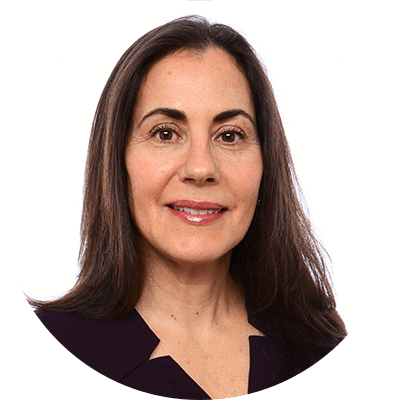 UNBELIEVEABLE EXPERTISE
Michelle is one of the best coaches I've ever worked with in any field. You're going to get unbelievable expertise, somebody who is incredibly thoughtful and smart, and is going to care deeply about teaching you how to be a great speaker.  
Melanie Vetter
Making a difference in the world and thriving in business happens faster and easier when your team is made up of leaders at every level. Excellent public speaking skill is the fast track to getting there. Improve your leadership skills by improving your speaking skills.
Speak So It Matters™ is a customized presentation skills workshop for companies and organizations that are making a positive difference in our world. This two-day workshop teaches everyone on your team to share their ideas with clarity, confidence and impact. Highly interactive and immediately applicable in all kinds of business communication, our training has been called "the best ever" many times (we blush, but love it). Great for sales teams, rising leaders and individual contributors alike.
Meet Michelle
Michelle Barry Franco is the founder and lead facilitator for Speak So It Matters. She has helped over 1,000 people become more captivating, engaging speakers.
She's devoted over thirty years of her life to the study and practice of public speaking. Along the way she earned a Master's degree in Speech Communication, a BA in Cognitive Psychology and a certification in Whole Person Coaching. In addition to spending 10+ years teaching public speaking at the college level, she's worked with organizations in many industries, including technology, insurance, finance, health care, pharmaceuticals, and non-profit sectors. Whether a C-suite leader or rising individual contributor, Michelle teaches them to express their ideas with clarity and confidence.
Witnessing the positive ripple effects of leaders' stories, lessons learned, and expertise is the greatest joy in Michelle's professional life.